How many types of overhead trolley attachment?
Share
Issue Time

08-13-2019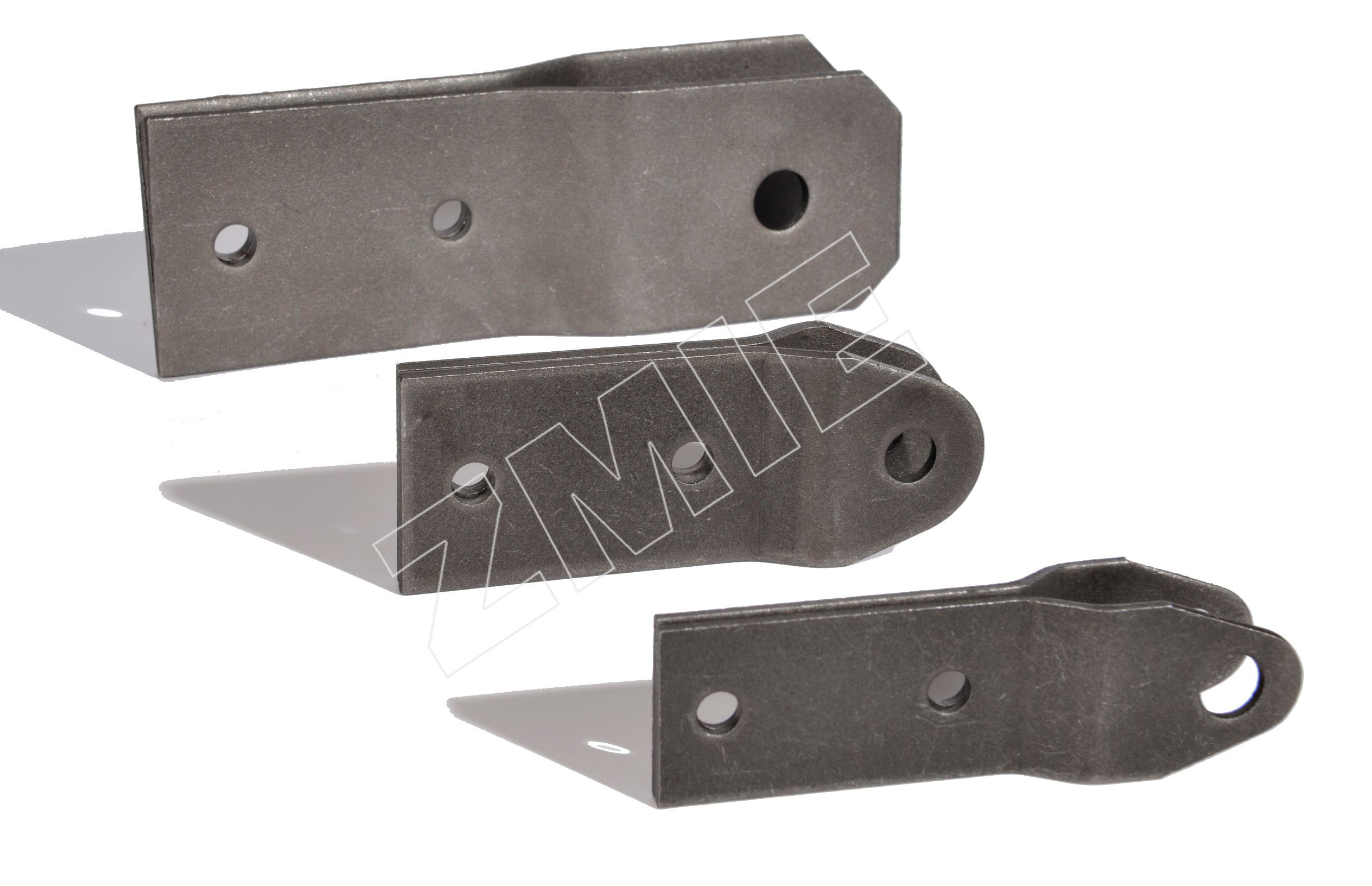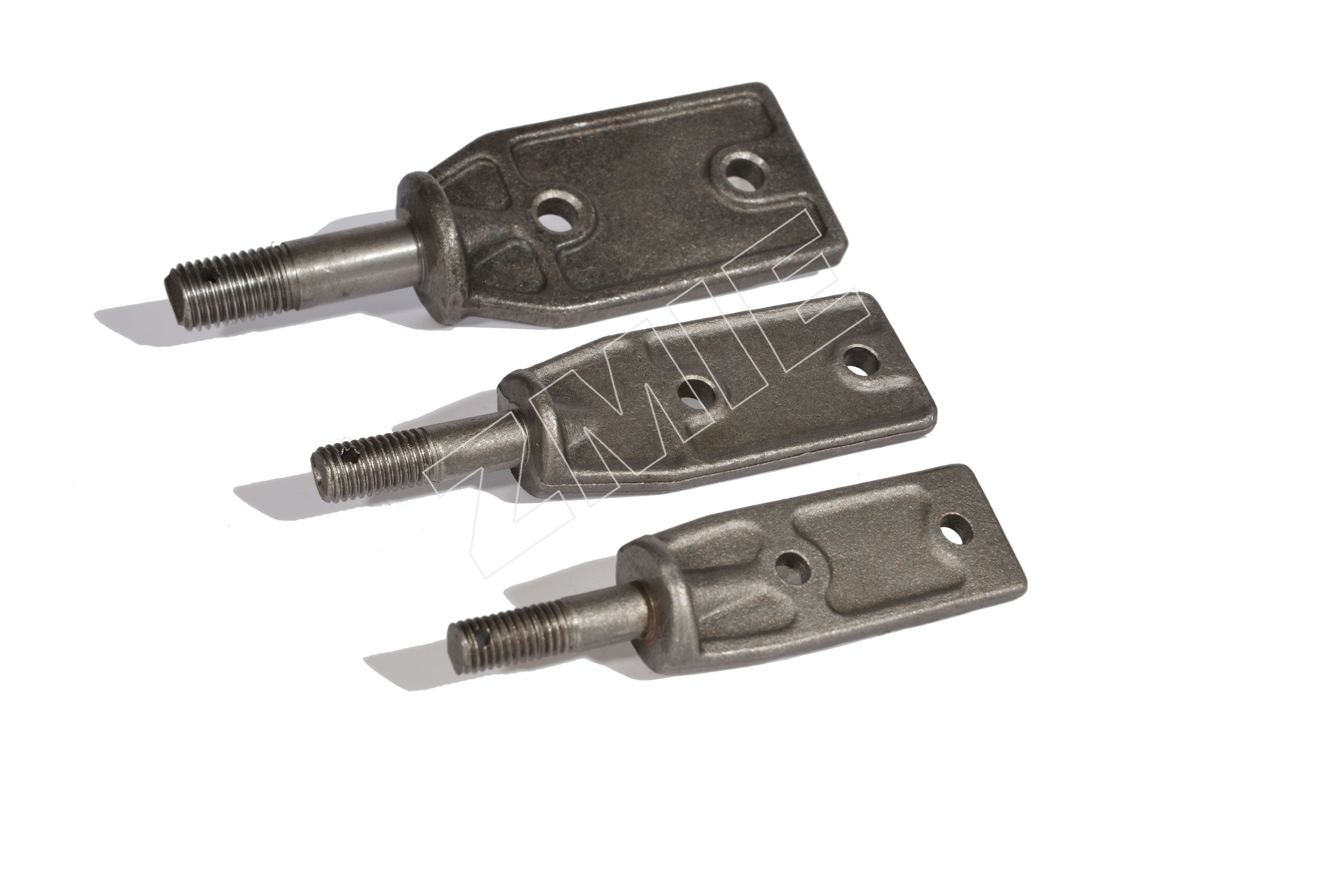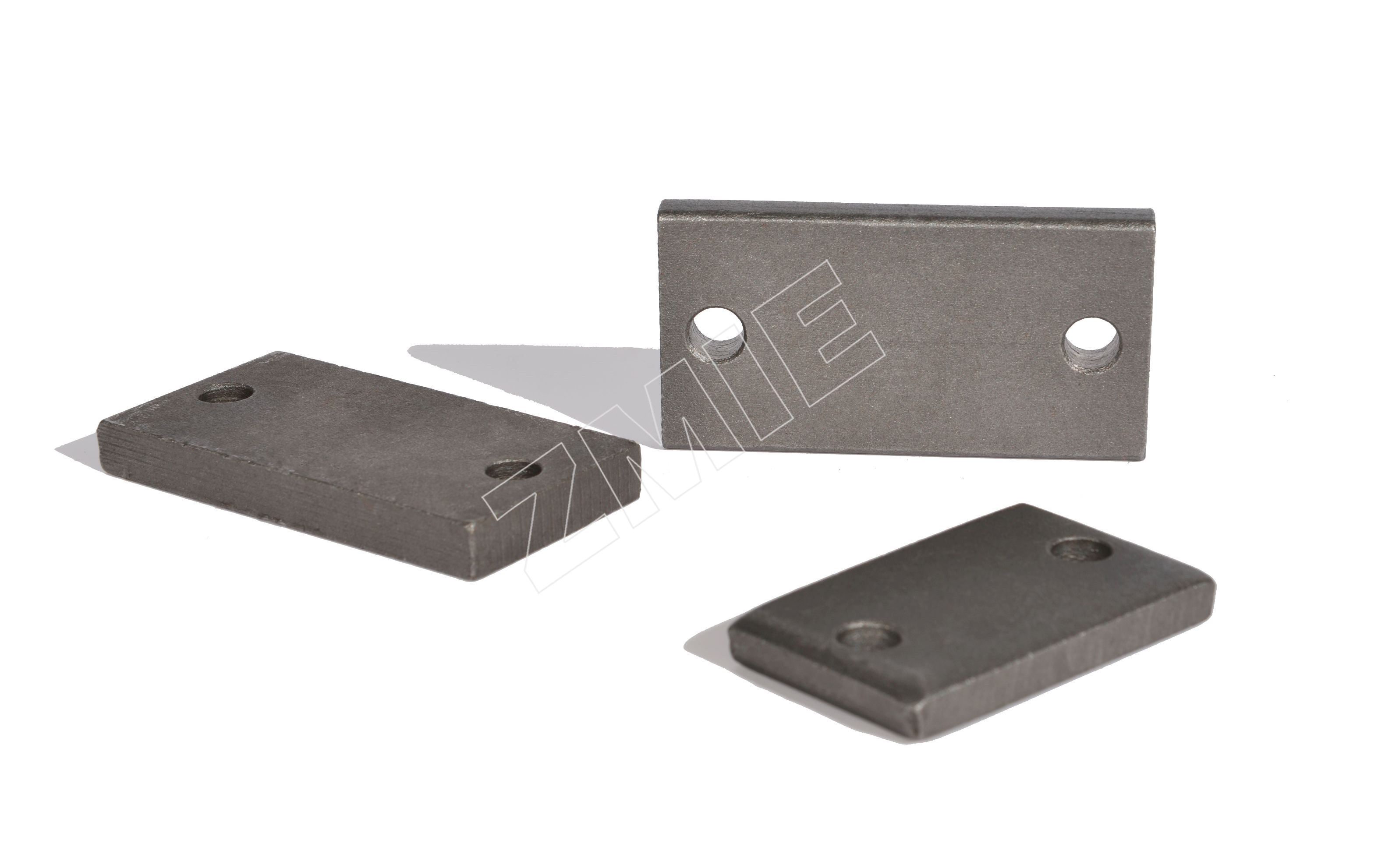 H attachment is the most widely used trolley attachment. It's a 2-piece formed steel construction suitable for almost any type of hook, rack or tray.
B attachment is to support a 4199 load bar, but it is also used for many other applications. It is a steel forging with a threaded stud.
I attachment is used as a filler on intermediate trolleys that do not carry a load. Also available in non-metallic material for noise reduction.